These past 12 months have been taxing on mental health, and many individuals are suffering from anxiety, depression, and isolation. People in our local community need help, but not everyone has the resources to do so. It is more important than ever to support our neighbors in need.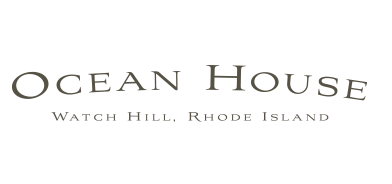 Ocean House has made a contribution to Beachwood Center for Wellbeing to help our community heal. This donation will go towards scholarships for local children to take part in Integrative Equine Therapy at Beachwood in Charlestown, Rhode Island. 
Covid-19 has taken a lot from all of us, and it is time to heal together. If you need help, learn more about Integrative Equine Therapy. If you want to help others, please consider contributing here.