Lynne Bryan Phipps, MDiv, IET
Executive Director
Click play to learn why Lynne started Integrative Equine Therapy.
A minister for over twenty-four years, Lynne received her Master's degree from the Andover Newton Theological School and has served congregations in Massachusetts and Rhode Island.  She was the first Interfaith Chaplain at Mount Ida College and the founder of The Compass School, one of the leading charter schools in Rhode Island.
A mother with two daughters, she lost her only sister to violent death.  A long time equestrian, this experience prompted Lynne spend 8 years developing Integrative Equine Therapy, a uniquely innovative approach to healing with horses.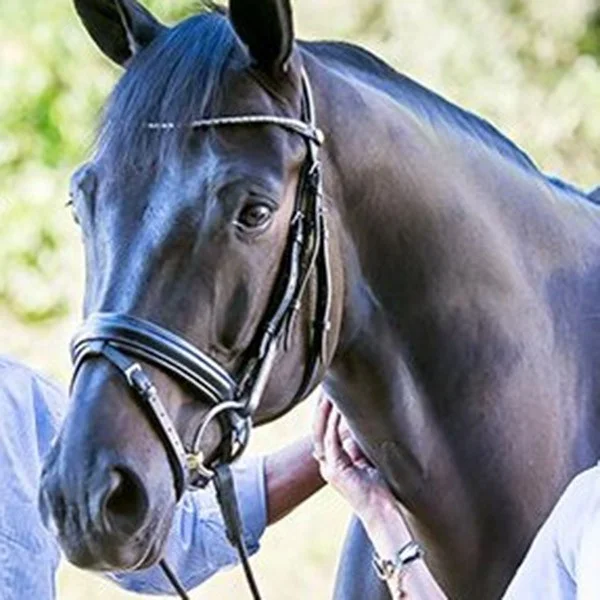 Lynne selected this horse on an evaluation tour in Germany in 2015. In 2016 he won the US Northeast Regionals, Prix St. George, and was named Trakehner of the Year by the American Trakehner Association. Bugs is highly affectionate, very sensitive, and is especially experienced with trauma.
H. Whitney Bailey
Chairman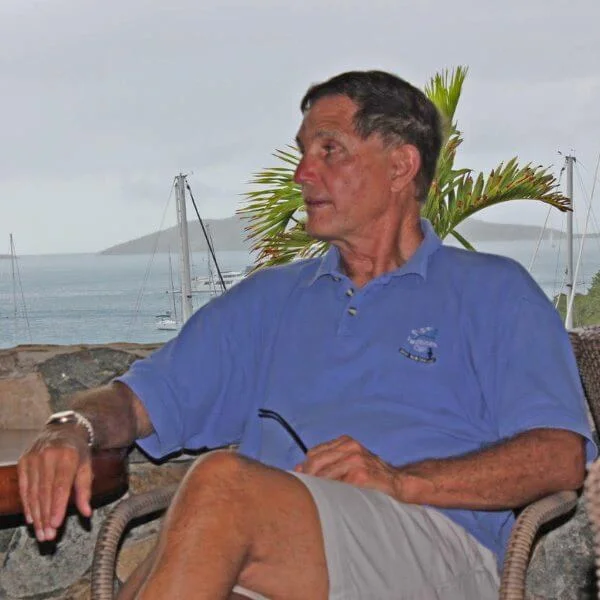 Whitney attended Tufts University on a Naval Scholarship, before receiving his commission in the Navy.  He holds an MBA from the University of Chicago in Economics and Accounting where he spent four additional years in quantitative research. He became a management consultant and specialist in corporate turnarounds, at the headquarters of what is now Deloitte, the international accounting and consulting firm.
He then co-founded a software company, best known for developing the hi-res computer graphics for Apple Computer. Selling this company, he started a second that provided custom corporate tax software for more than one third of the Fortune 500. This was sold to the international conglomerate, Thomson Reuters. He is President of a private foundation that gives grants to universities and non-profit groups for major research, conservation, and environment projects.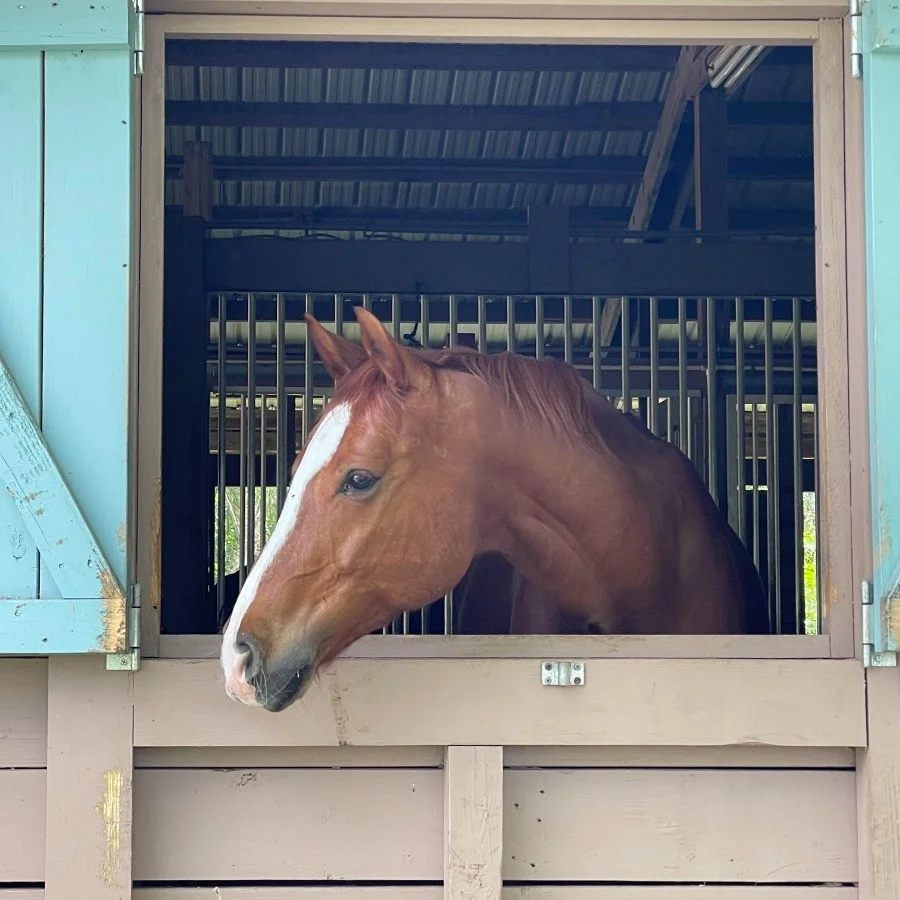 In 2021 we welcomed Dior from Germany. He is an Oldenburg warmblood. Dior showed talent for dressage early and we imported him as a 5-year old for Nancy Later Lavoie to train and develop. Dior is calm, curious, and very expressive. Our young clients enjoy his gentle and playful approach.
Andrea Dew
Director of Strategic Development, Board of Directors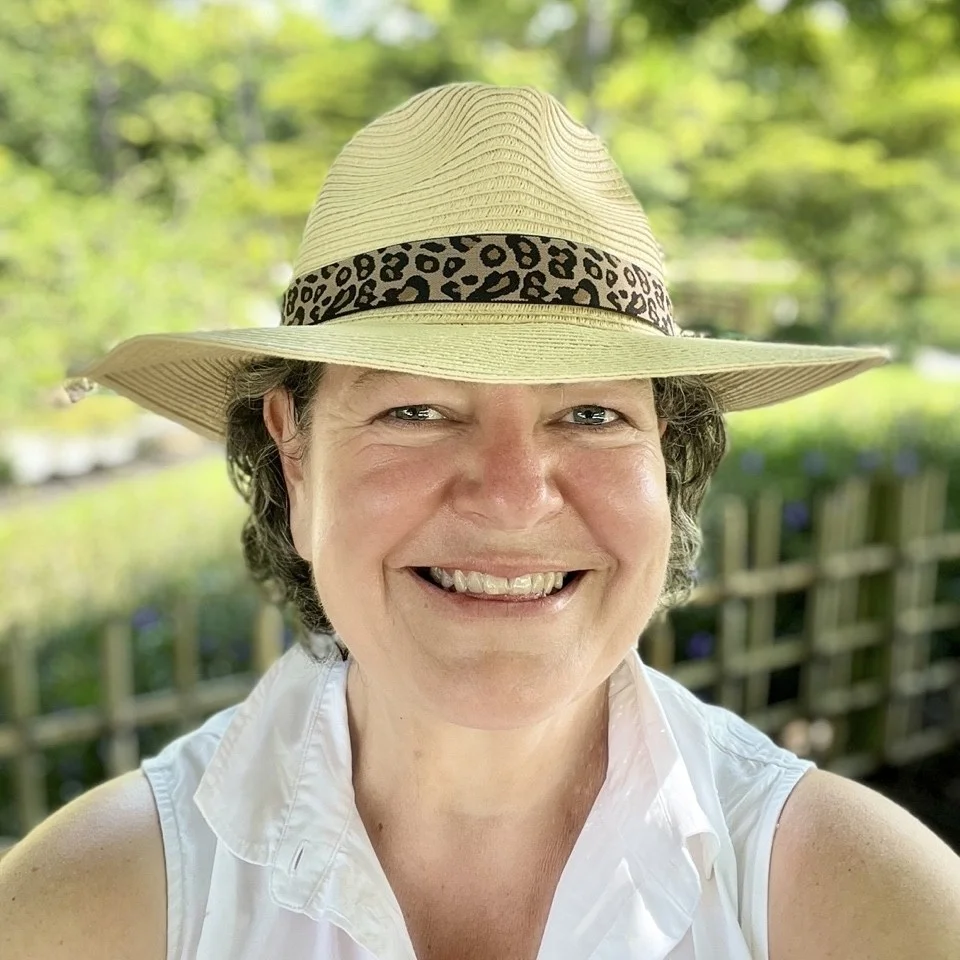 Andrea holds a Ph.D. from Fletcher School of Law and Diplomacy, Tufts University, and completed a research fellowship at Harvard University's Belfer Center for Science and International Affairs. She is fluent in Japanese, having lived and worked in multiple countries, including nearly a decade in Japan. Andrea was a Professor at the U.S. Naval War College in Newport, Rhode Island for fifteen years, has written four books on political geostrategy, irregular warfare, and communications, and consults internationally on these topics. She is currently working on a book on the history of the Navy SEALs.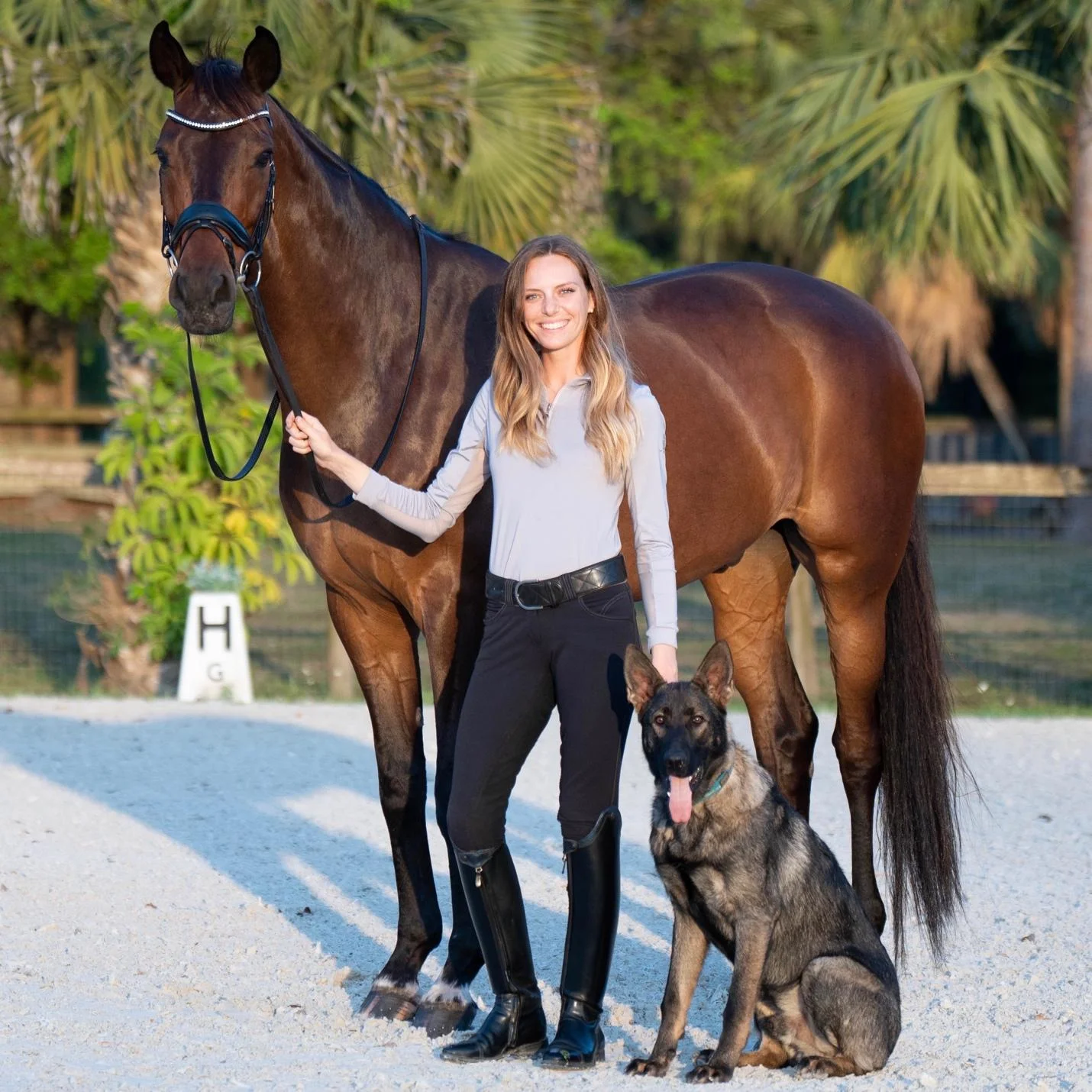 Megan is a USDF Bronze and Silver Medallist, and has represented Canada at Championships and Nation's Cups as a Young Rider and in the U-25 Grand Prix. Megan is based in Wellington, FL where she runs her dressage training business, specializing in the development and sale of competitive dressage horses from young horses through the Grand Prix.
Megan is the resident trainer at Beachwood's Wellington, FL location and enjoys working with our talented therapy horses on their continued dressage training.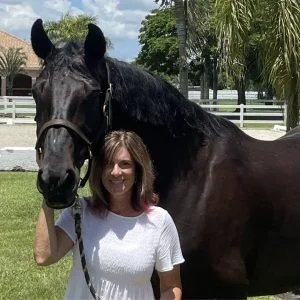 Keli is a Licensed Clinical Social Worker and a Certified Addiction Counselor. She received her Master's degree in Social Work from Florida International University.  Keli brings over 20 years of experience in behavioral health, including working at inpatient and outpatient facilities with children, families, and adults. 
Keli believes in providing a safe place for clients to explore their emotions, working collaboratively to achieve their desired goals and promote healing.  A native Floridan, she enjoys the outdoors, nature, dance, art, and traveling to explore new places.  She loves working with horses to assist individuals on their therapeutic journey.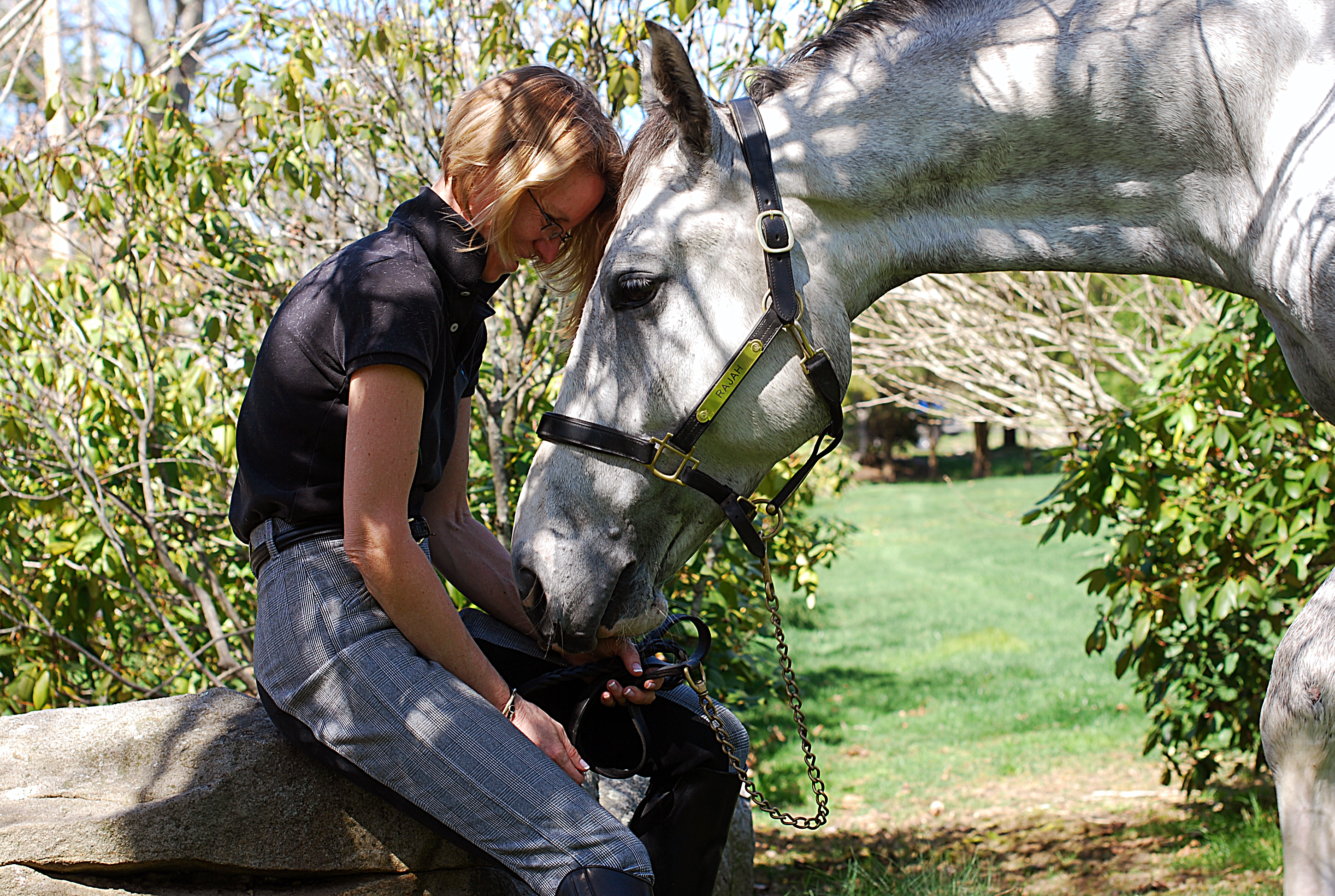 Rajah, is American Hanoverian by the number one dressage stallion Royal Prince. Raised by Anne McDowell Schafer, Rajah was trained by US Olympic Team member Jennifer Baumert's stable in North Carolina where Lynne purchased him as a 5 year old. Riding with Lynne, he was ranked sixth in the US Hanoverian breed registry. He shows a deep connection to people with anxiety.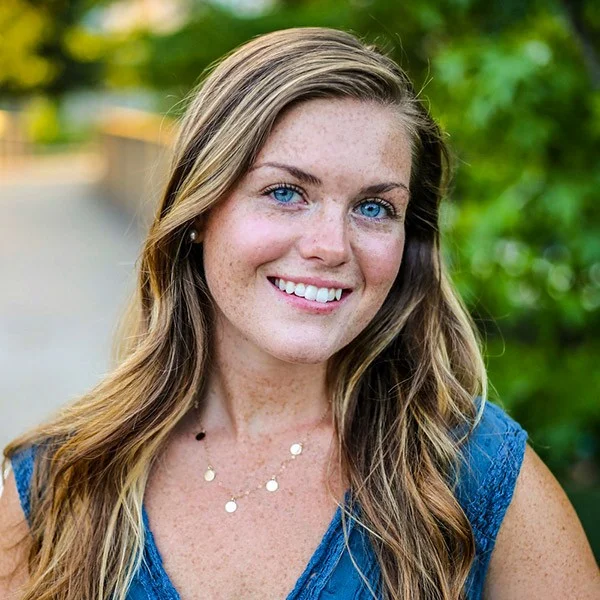 Jess has loved horses and animals since she could speak, and began riding and learning about horses at a young age. She studied equine science and psychology and has served in the mental health field as a case manager and vocational specialist since 2018.
At Beachwood Integrative Equine Therapy, she has been able to combine her passions; partnering with horses to help people.
Learn why Jess chooses to work in Integrative Equine Therapy.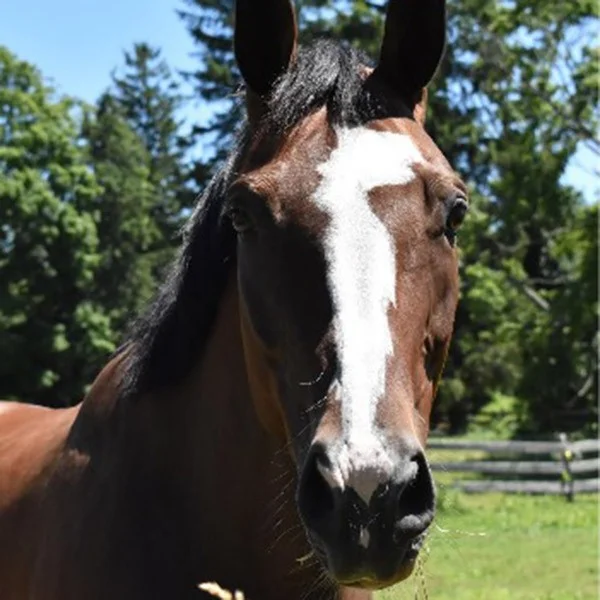 Wish is an American Hanoverian, bred and trained by USDF Gold Medalist Nancy Later using an approach developed by the Australian Tristan Tucker.
Tristan, who trains Olympic dressage competitors In Holland, began breaking horses in the Outback. His approach evolved into a technique for training horses, a strategy of reading a horse by watching its eyes and analyzing its physical response to fear, using the observations to teach the horse to respond through relaxation. Wish joined Beachwood Integrative Equine Therapy in 2017 and excels in her work with clients as well as maintaining her show career.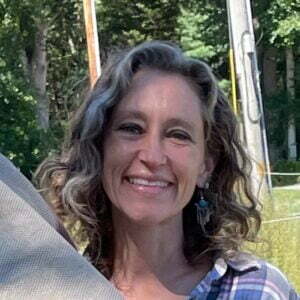 Michelle, a mother of two, owns and operates Gardner Farm, a producer of both livestock and vegetables with her husband.  She holds a Master's degree from Rhode Island College in Psychology and for more than 20 years, has held many positions in the field of neuropsychology including both the Memory and Aging program at Butler Hospital and Private Practice.  A lifelong equestrian, her love for animals and experience in psychology make her a great member of the Beachwood Integrative Equine Therapy team.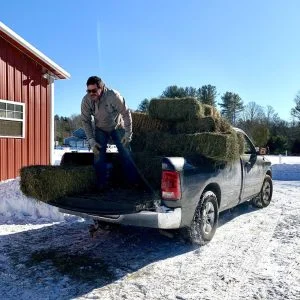 Donnie and his wife, Michelle, own Gardner Farm, a producer of livestock and vegetables. He also operates Cleanrite Rooter Service, that has served Southern RI for over 45 years. When he is not in the field, you can find him managing all of Beachwood's barns and pastures.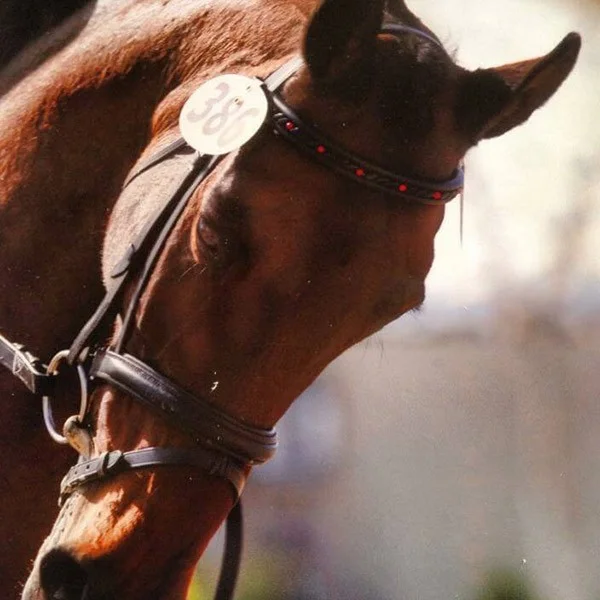 Show Jumping Olympic Gold Medalist, Chris Kappler, selected this Holsteiner in Argentina. Named an Elite Premium Mare, and Northeast Champion Mare at the Holsteiner Mare Approvals In 2006, she is having her last of three foals in the Warmblood Breeding Program at Cornell before returning to Beachwood Integrative Equine Therapy.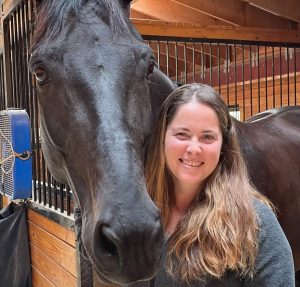 Katie holds a Bachelor of Science in Nursing, with a focus in ER psychiatric nursing.  She has always had passion for animals and helping others. Katie has lived her whole life in beautiful Chester County, Pennsylvania where she trains her dressage horses. Katie's commitment to Integrative Equine Therapy allows her to combine her background in nursing with the healing power of horses.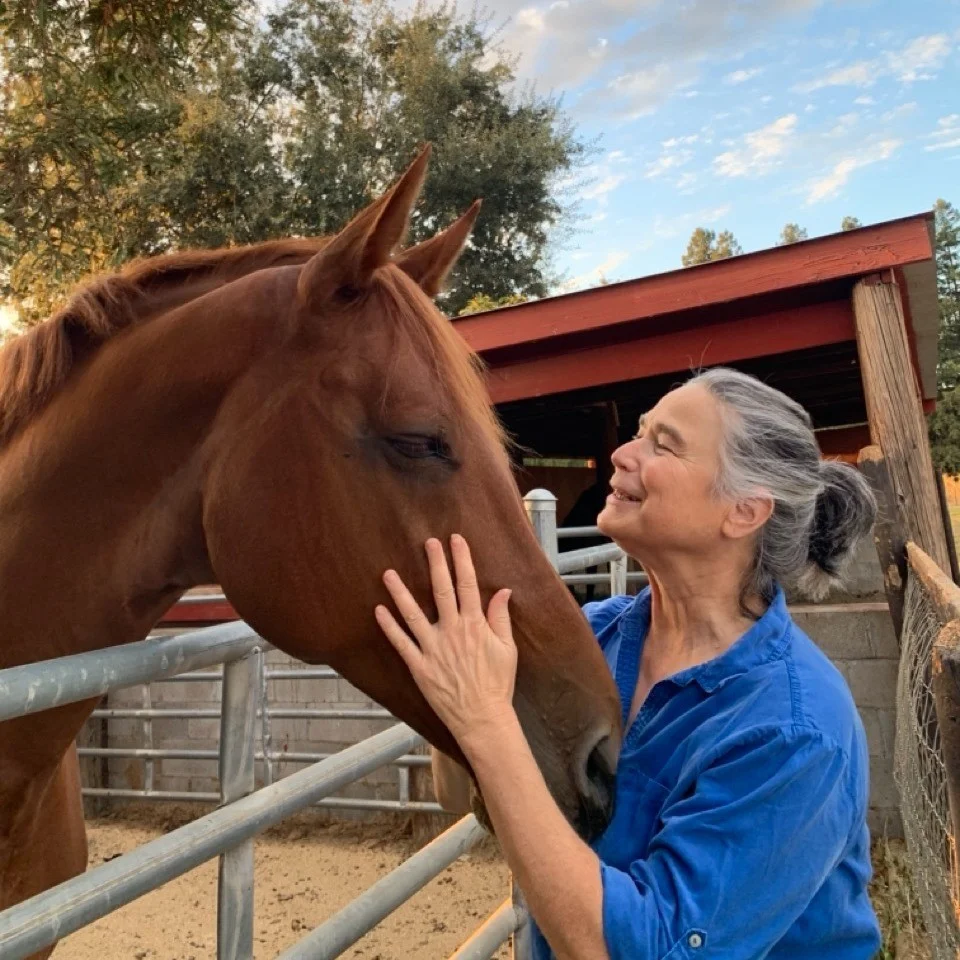 Bahia has been a crisis intervention counselor for over thirty years in Maine. She led an award-winning education campaign to prevent Intimate Partner Violence and designed workshops to increase understanding of biases, acceptance, and communicative skills.  Bahia served in the Peace Corps for three years in Southeast Asia, living in various cultures.  On returning to the US, she became a Registered Maine Guide before moving to Northern California. Bahia is based at Beachwood's Center in Davis, California.
Patricia Markham Risica, DrPH, MPH Brown University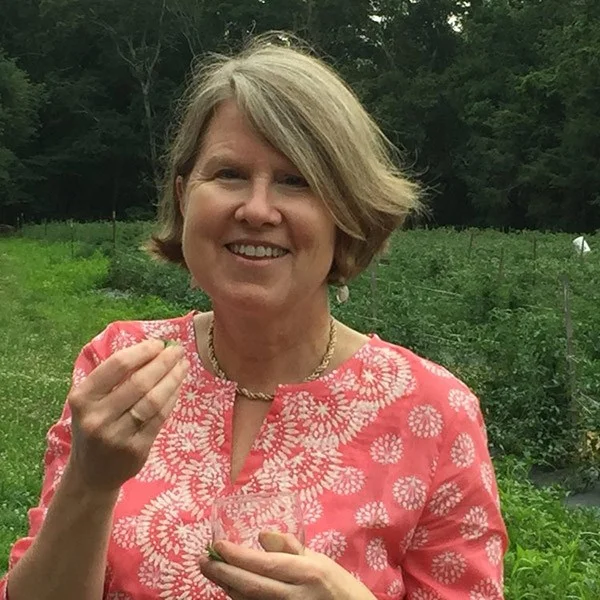 Assistant Professor of Behavior & Social Sciences, and research scholar in the Center for Health Equity Research at Brown University, Patti is a graduate of John's Hopkins University and has been designing, facilitating, and overseeing research for almost 20 years. An expert in data collection and health associated research practices; Patti has developed and oversees the data collection and research protocols at Beachwood Integrative Equine Therapy.
Associate Professor of Behavior & Social Sciences and Epidemiology, at the Brown School of Public Health and Center for Health Promotion and Health Equity at Brown University. Dr. Risica earned a Masters of Public Health and Doctorate of Public Health degrees at the Bloomberg (John's Hopkins University ) School of Public Health.  Her research focus has been in designing, and evaluating intervention research for over 25 years. She also serves as an epidemiologist and evaluator for the RI Department of Health. As an expert in health intervention evaluation; Dr. Risica has developed and oversees the data collection and research protocols at Beachwood.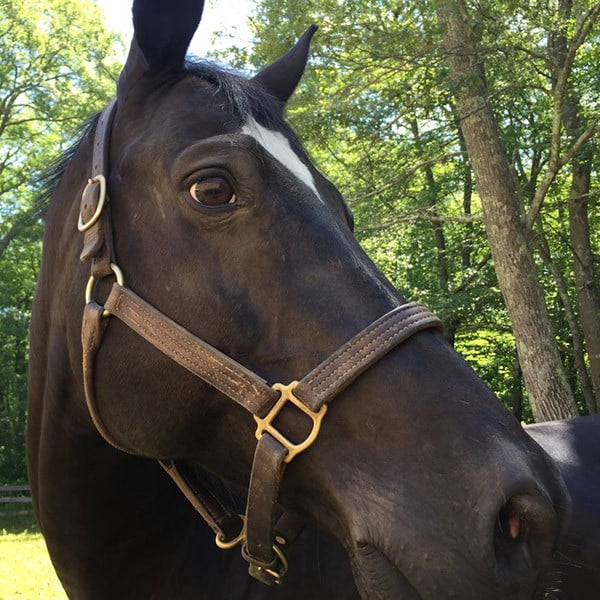 This Hanoverian with a spectacular bloodline brings a versatile history in both Hunters and Dressage. Imported from Germany, Panda has shown extensively in Germany and the Eastern United States before he was injured in 2014. During his recovery, he began working with Lynne as a therapeutic horse. Panda has completed his rehab and has returned to full work and competition while he continues to love his work with clients; especially those with preverbal trauma and attachment issues.
Ana Bess Moyer Bell
Drama Therapy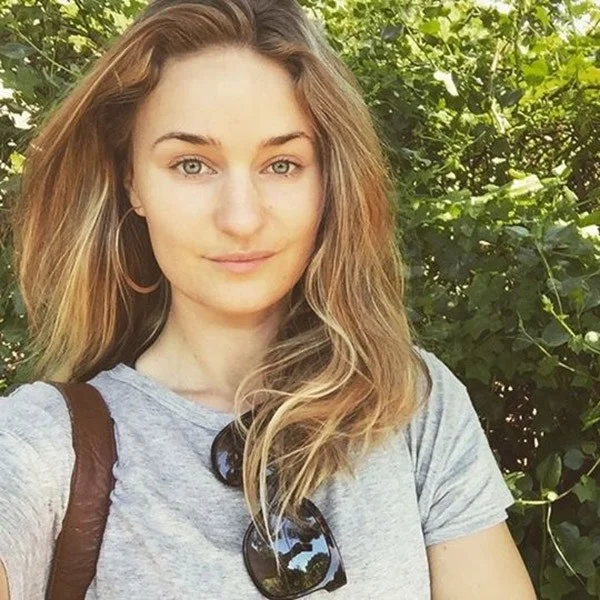 Ana Bess studied Drama Therapy at NYU, and uses her skills to help clients with type 1 diabetes, cancer, PTSD, and those in recovery.
Bess is the founder of COAAST; a RI-based non-profit that offers arts-based education and therapeutic programing to address the opioid epidemic with therapeutic theatre, grief support groups and other expressive arts based outreach in RI. Through COAAST, Bess creates prevention education for teens, and provides continuing medical education to healthcare providers working in addiction/behavioral health fields.
She has held positions as a drama therapist at the VA Hospital in West Haven, CT, San Quentin Prison where she co-facilitated group talk therapy with inmates, and The BETES Organization.