Flying In? Join us for an Intensive. Experience the Healing Power of IET with Beachwood's Horses
Come for an Integrative Equine Therapy Intensive and transform your life. Join us for a 7-session individual Intensive and experience the healing power of IET and Beachwood's horses.
Beachwood centers are easily accessible by car or plane. Our headquarters in Rhode Island is a 30-minute drive from Providence's TF Green airport, an hour from Boston, and 2.5 hours from New York City.
Our Palm Beach County, Florida location is close to the FL Turnpike, I-95, right off route 80, and is easily accessible from Palm Beach International Airport.
Serving the mid Atlantic region, Beachwood in Lancaster County, Pennsylvania  is conveniently located between Philadelphia PA and Wilmington DE, and a short drive from the Maryland and Washington D.C. beltway.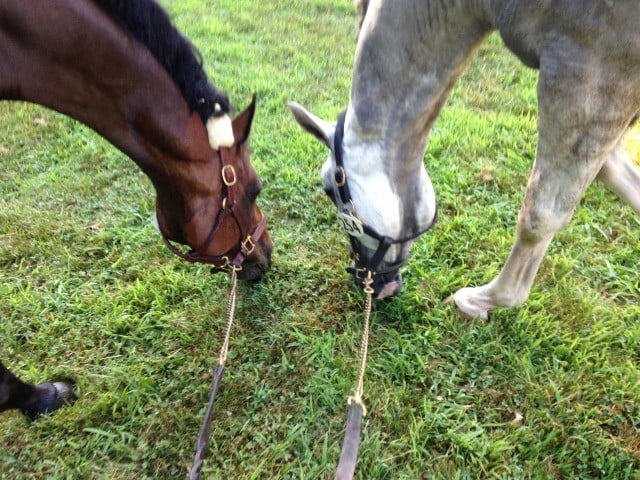 Many of Beachwood's clients come from all over the country for Intensives.  Of course, it's not always enjoyable to travel alone. Why not bring a friend with you who can participate in one of our three horse experiences? 
Both of you will have a unique horse experience to share over dinner, breakfast, or touring together in Newport or Palm Beach, when you are not at the Farm. Let us know you are booking IET and a horse experience together for a discount.
Think of someone you would like to spend time with; it will be great fun!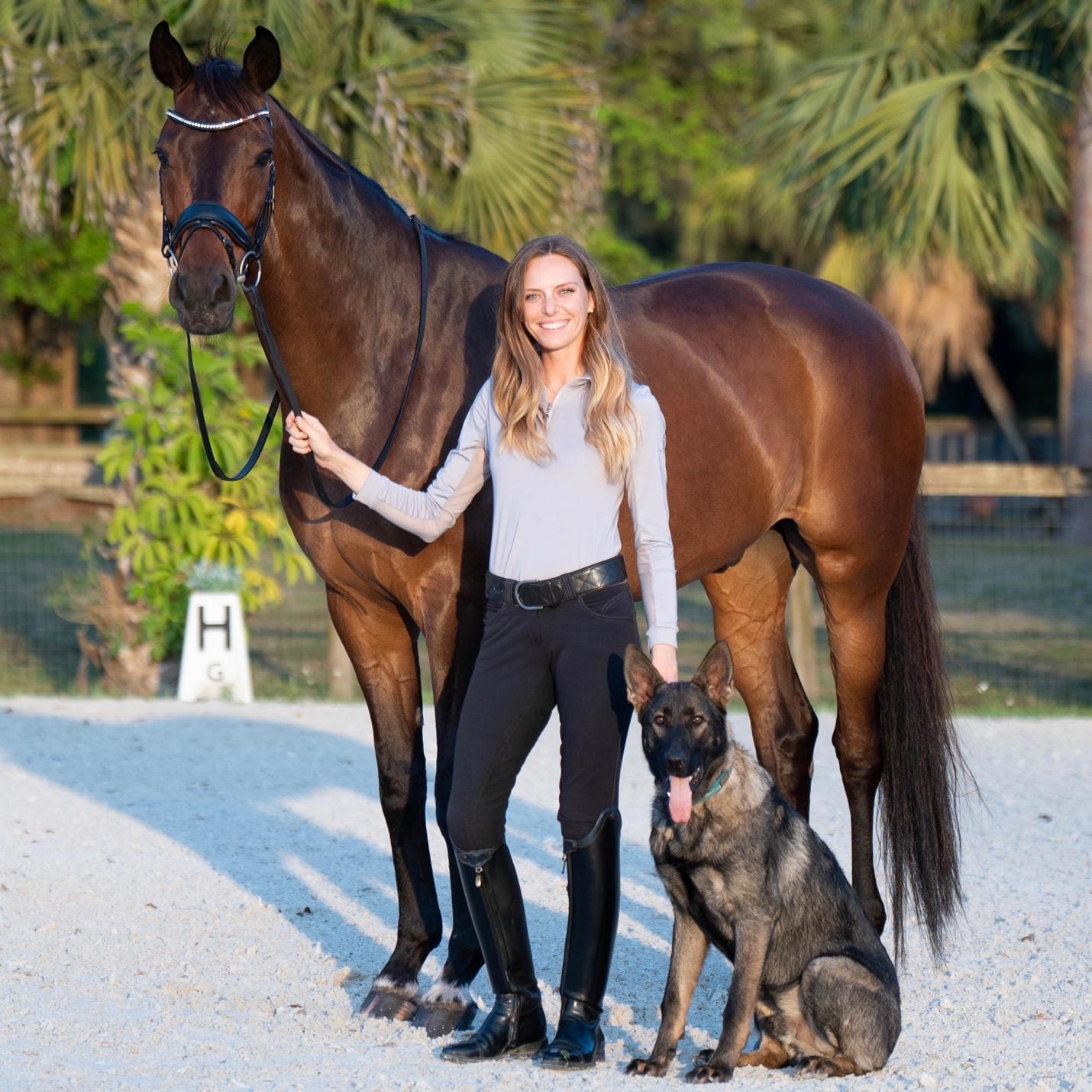 Horse Experiences Other than Therapy
Beachwood's IET clients develop a special rapport with their horse.  Many continue to ask us how they could spend more time with the horses, and even took part in our HEALTH course - the equine part of our training for Integrative Equine Therapists. Our clients then encouraged us to make spending time with the horses a regular part of Beachwood's equine experience.
Our Horse Experiences are a flexible, customizable program, that allows clients to experience time with our horses and learn the deeper aspects of horse behavior and care.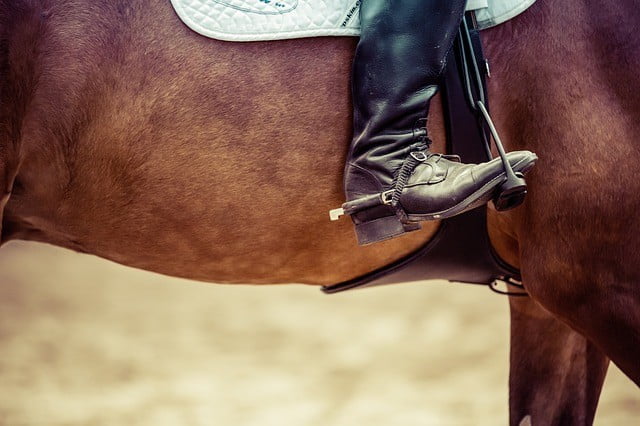 Clients also wanted to ride under a top competitive trainer on a quality horse. Some were life-long horsemen, others had no experience at all. Riding with a high-level trainer who knows how to teach created a special experience. Our trainer knows how to impart insights into listening to and developing a relationship with our horses. Clients have found this a VERY rewarding experience.
Contact us about any of our Horse Experiences:
Understanding Horses and Their Care
An Introductory Riding Experience
Take a Lesson from a Top Competitor