About Beachwood Integrative Equine Therapy
Beachwood uses Integrative Equine Therapy (IET) for anxiety, trauma, and other stress-related illness. With this protocol developed by Lynne Bryan Phipps, clients achieve greater success in a shorter period of time with IET than with conventional therapies, in many cases where previous approaches have failed.
In 2017 Brown University established an ongoing study to evaluate the results of Beachwood's specialized approach. The director of the study stated that the results "are quite remarkable" in treating anxiety, depression, and PTSD.
Deemed "the disruptive technology of therapy" by a corporate client, IET has proven to be highly cost-effective, a third of the cost of traditional therapy.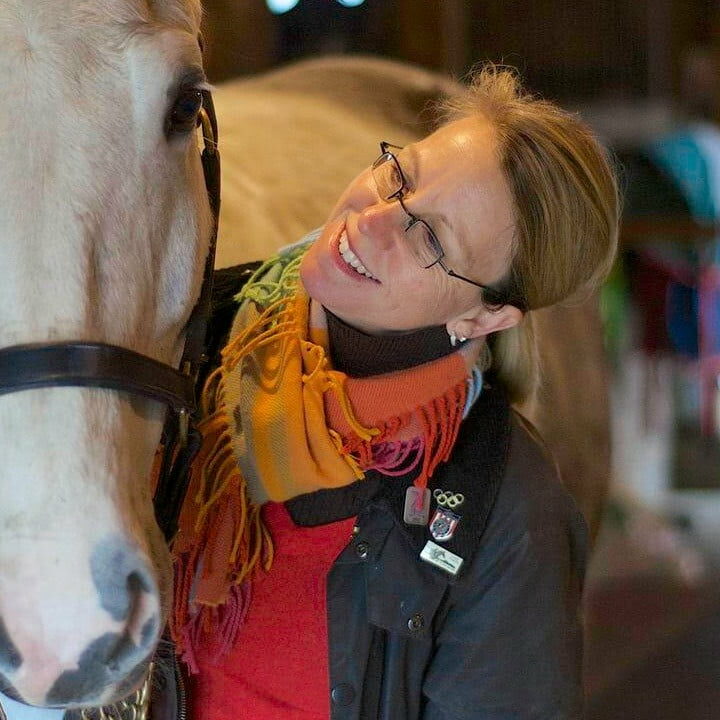 The mission of Beachwood Center is to provide services and training in Integrative Equine Therapy (IET) a unique protocol for anxiety, grief, trauma, and other stress-related illness.
Learn more about our mission.
Flying In? Healing Power of IET with Beachwood's Horses
Come for an Integrative Equine Therapy Intensive and transform your life. Join us for a 7-session individual Intensive and experience the healing power of IET and Beachwood's horses.
Beachwood centers are easily accessible by car or plane. Our headquarters in Rhode Island is a 30-minute commute from Providence's TF Green airport, an hour from Boston, and 2.5 hours from New York City. Our Palm Beach County, Florida location is close to the FL Turnpike, I-95, right off route 80, and easily accessible from Palm Beach International Airport.
Beachwood Integrative Equine Therapy's newest location is in the Mid-Atlantic Region between Wilmington, DE and Philadelphia, PA, an easy drive from BWI or Dulles International if you're flying in for one of our three-day or six-day intensive therapy programs.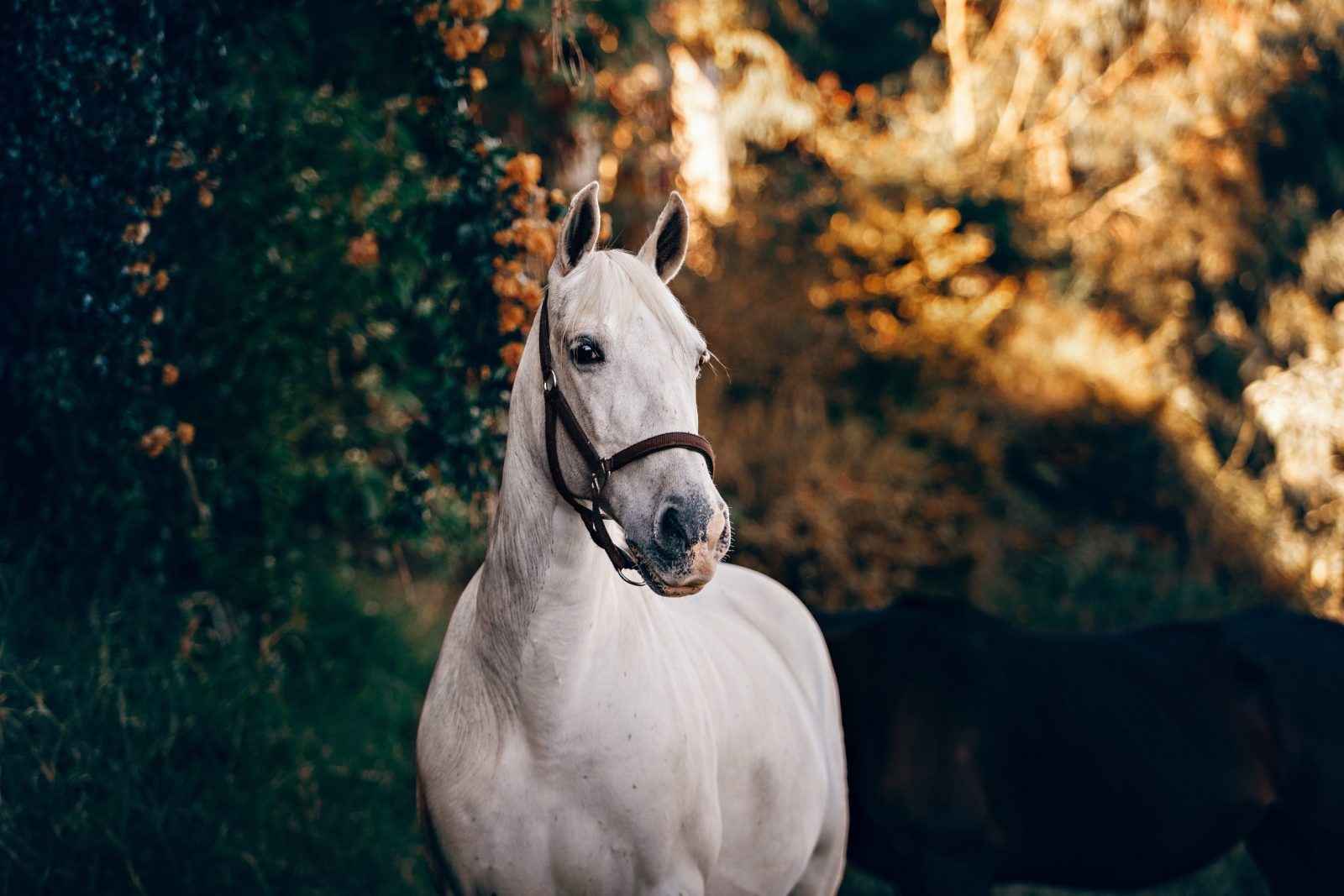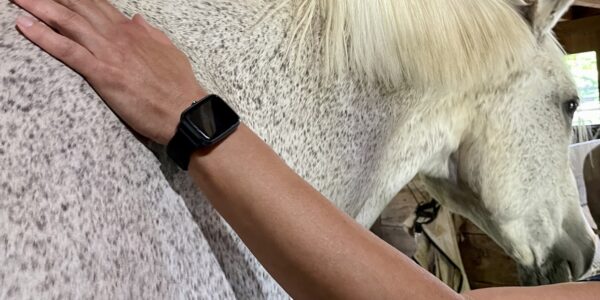 Overwhelming Emotions: Why do I feel stress, anxiety, worry, and burnout around the holiday season?
For some people, the holidays contain an emotional bundle of memories that get triggered by smells, sounds, experiences, and even our loved ones. In one of our most popular videos, Beachwood Executive Director, Lynne Bryan Phipps, explains that when we experience overwhelming events earlier in life, then our whole body holds the memory of the – (more)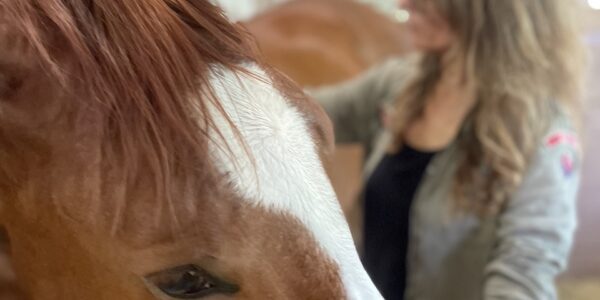 Anxious? Stressed? Worried? Why are we experiencing an anxiety epidemic?
Anxiety is the most contagious affect in the human experience. Whether or not we realize it, we are designed to pick up on the anxiety of others. It's how we stay safe when we are young, and it carries into adulthood. The problem is, our bodies are not designed for us to be anxious and – (more)