About Beachwood Integrative Equine Therapy
Beachwood uses Integrative Equine Therapy (IET) for anxiety, trauma, and other stress-related illness. With this protocol developed by Lynne Bryan Phipps, clients achieve greater success in a shorter period of time with IET than with conventional therapies, in many cases where previous approaches have failed.
In 2017 Brown University established an ongoing study to evaluate the results of Beachwood's specialized approach. The director of the study stated that the results "are quite remarkable" in treating anxiety, depression, and PTSD.
Deemed "the disruptive technology of therapy" by a corporate client, IET has proven to be highly cost-effective, a third of the cost of traditional therapy.
Help Healing Happen at Beachwood
Beachwood's go fund me campaign is live!
Anxiety is contagious…. Please help HOPE go viral!
It's Mental Health Awareness month, there's no better time to help.
Every dollar raised goes directly to client care - help us keep our services affordable, and provide care for those who cannot pay at all.
Please: VISIT OUR DONATION PAGE (it helps even if you just look)
THANK YOU so very much for your willingness to lend a hand and share the news!
The mission of Beachwood Center is to provide services and training in Integrative Equine Therapy (IET) a unique protocol for anxiety, grief, trauma, and other stress-related illness.
Learn more about our mission.
Flying In? Healing Power of IET with Beachwood's Horses
Come for an Integrative Equine Therapy Intensive and transform your life. Join us for a 4 day or 6 day Intensive and experience the healing power of IET and Beachwood's horses.
Beachwood centers are easily accessible by car or plane. Our headquarters in Rhode Island is a 30-minute commute from Providence's TF Green airport, an hour from Boston, and 2.5 hours from New York City. Our Palm Beach County, Florida location is close to the FL Turnpike, I-95, right off route 80, and easily accessible from Palm Beach International Airport.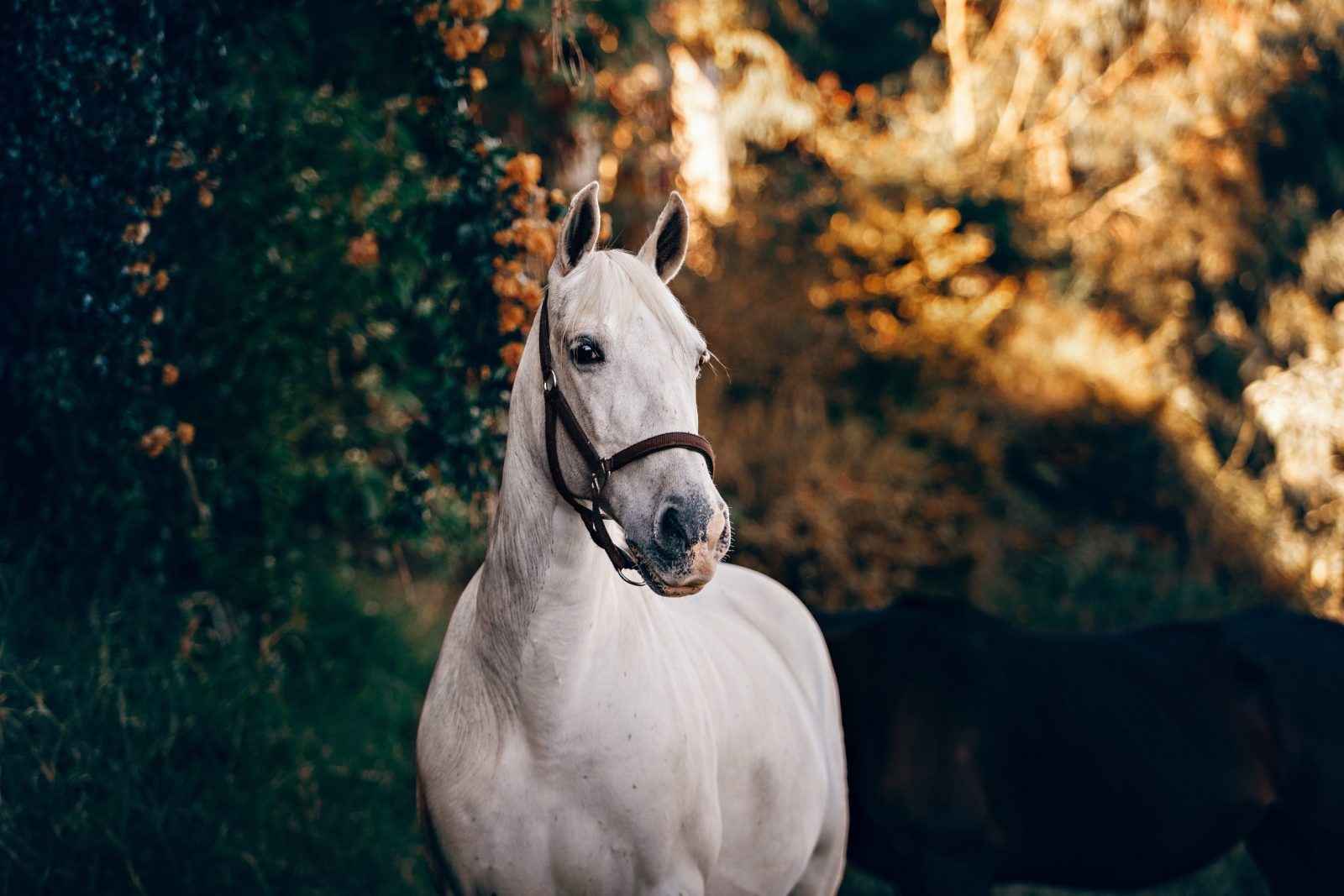 Beachwood's Horses Help Veterans Struggling with PTSD
Newsmax July 28, 2022. At Beachwood Integrative Equine Therapy, located in Rhode Island and Palm Beach, Florida, Executive Director Lynne Bryan Phipps talks to Newsmax about Beachwood's evidence-based Integrative Equine Therapy program and their success supporting Veterans and Veteran caregivers with serious stress, trauma, and anxiety, and PTSD.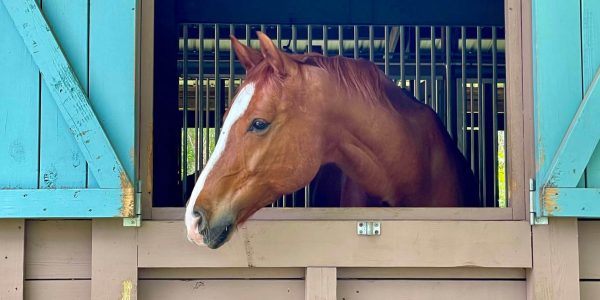 Six Ways Stress Shows up Physically
We are often asked at Beachwood; how do I know when I'm experiencing stress? This is especially challenging when people have been in stressful situations for a long time. Eventually, it just feels normal to feel anxious and stressed. Luckily our bodies provide a guide to help us tune in to stress and anxiety and – (more)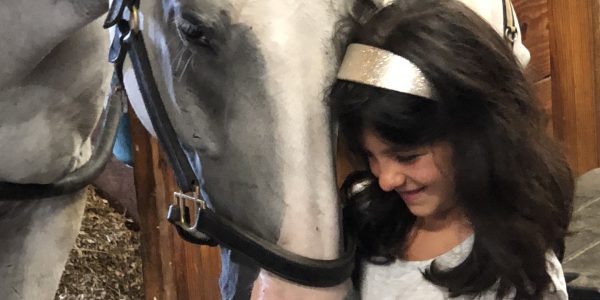 US Equestrian Federation Names Beachwood as a First 21 "Community Outreach Organization"
On June 17th 2022, the US Equestrian Federation (USEF) announced that Beachwood Integrative Equine Therapy has been selected to become one of their Community Outreach Organizations. Twenty-one organizations have been selected so far, and each of us provides "equine-based learning opportunities and supports the positive impact horses can have" within our local communities. About US – (more)