In the summer of 2017, I found myself at a point of desperation. I was failing at my attempts to keep my life together after losing my mother to cancer in March.  The total experience, leading up to and following her death, left me feeling raw and completely empty. I found simple tasks challenging. My anger and sadness became my new normal. My ability to maintain focus in my work was becoming more and more difficult.  In many ways my mother had served as both an anchor and an inspiration. She was the glue that held our family together.  The void that her absence brought left me completely unsettled in my role as father, brother, professional, and friend.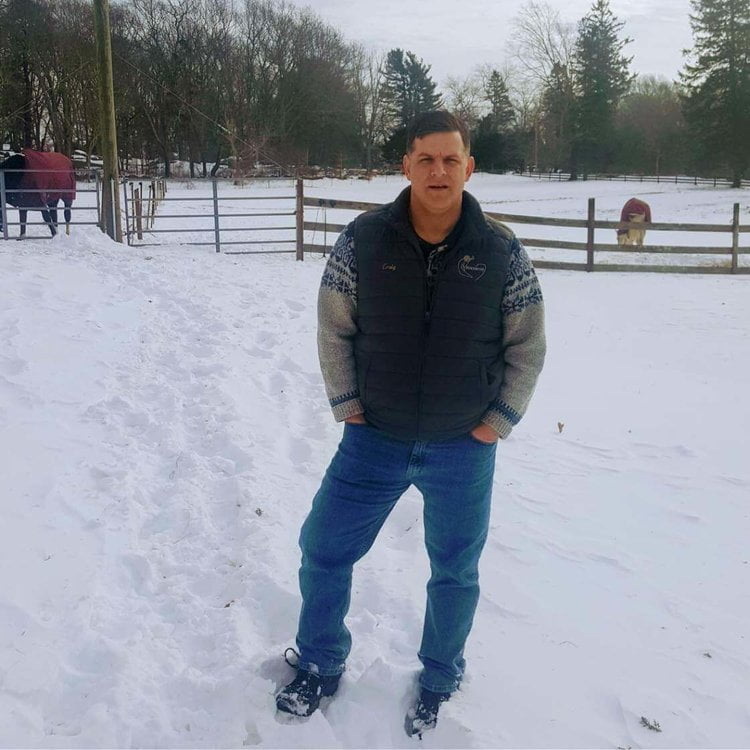 In my early years, I was challenged with a learning disability. Years of chronic bullying, low self-esteem, low confidence and unsettled family dynamics also lead to a diagnosis of Post-Traumatic Stress and an Anxiety disorder. My mother showed her belief in me and taught me to trust in my abilities even when I couldn't see it for myself. Throughout my life, her consistent support and devotion defined unconditional love. She made our house the neighborhood home. Her words of encouragement brought me strength and her square kick in the pants gave me motivation. Regardless of the situation she instilled the value of family above all else.
In the years since my trauma, I have spent countless hours trying to understand and work through these childhood traumas. I worked with numerous traditional therapists, searching for coping strategies and techniques. At times I found temporary relief in this type of work, but it felt as though I was "missing the boat" in a lot of ways. Last summer, at my lowest point, I knew I needed something different.
Although skeptical of this thing called Equine Therapy, I was also desperate to make a lasting change for myself and for my family. The day I met Lynne at Beachwood, I felt an immediately sense of ease. She began to work with a part of me that I knew and felt was always there, but could never access.  Lynne introduced me to Panda, a large black horse.  At first I was unsure about how having an animal of this stature as part of therapy could have any impact at all on my understanding of myself.  I quickly learned that Panda had the ability to teach me how to be present with myself.  He showed me how to connect and balance my heart and my mind and to live in that moment.  Sensitive to my inner struggles, sadness, anger, and with a constant state of vigilance, Panda was patient and helped me to understand that what I considered less than or broken about me, could be accepted without judgment.  Working in 90 min intensives with Panda and Lynne, I began to mentally shift my thinking and physically experience a balance of heart and mind that brought a sense of peace within myself that I had never experienced before.  
In 2 months of therapy I shifted my perspective in a powerful way. I no longer view my shortcomings, mistakes, wounds, and intense emotions as "less than" rather as necessary protector parts that made it possible for my younger self to survive. The most altering shift for me took place during our third session together. I was finally able to connect with my mother on a deep spiritual level. In this session I allowed myself to feel vulnerable, raw, and scared in a way that I had never allowed before. It lead me to realize that when I went to this place and simply allowed, rather pushing through or resisting, I was able to find peace and self-acceptance.
Now, This is the place where I continue to live; grounded in the balance of thinking and feeling.
I entered equine therapy expecting to receive treatment for the grieving I was experiencing. I walked away having learned so much more about myself and the aspects that needed a voice, closure,  and clarity.  I found peace at Beach Center for Wellbeing.